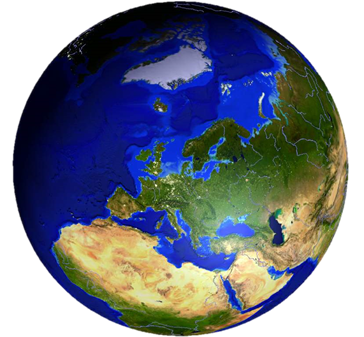 Welcome!
Our entire life is surrounded by different missions. Whether we are feeding the hungry, clothing the naked, or caring for the lonely we have the awesome responsibility to show the love of Christ through our words, our actions, and even the expressions on our faces.

Our outreach philosophy can be summed up in our philosophy itself "reaching out." Reaching outside of our comfort zone, reaching outside of ourselves to touch the people God wants to be His. Actions such as:
feeding an empty stomach a hot meal

opening a hardened heart

lifting a broken spirit

putting clothes on someone who feels no value

spreading hope to the hopeless
Those actions are all at the heart of Christ, and that's the heart of the Greater Light Outreach programs.
We have local, state, national, and international opportunities in which we can get involved!
The harvest is plentiful but the workers are few. Matthew 9:37